Welcome to The Mind in Integral Life Practice
"AQAL helps us realize that the Kosmos is a lot bigger than we might have previously imagined. It can thus serve as an expansive framework for virtually any human endeavour, including Integral Life Practice.

"By understanding the AQAL Framework – a map whose territory is You – your self-awareness will naturally grow and deepen, so that you can make better decisions in your personal life, at work, and in your contributions to the world." – Integral Life Practice
An Exercise in Perspectives
The Mind Module element of ILP is all about taking deeper, subtler, more accurate perspectives.
In this support area we present exercises and insights into helping you do just that, developing perspectives in myriad ways.
"In Yogacara, the Mind is seen as the space in which we construct our reality. The Mind takes information from the 5 senses and decodes the information based on our past experiences, our cultural conditioning, our beliefs and our value systems, creating a personal constructed version of reality."
In this bespoke exercise, Gary Hawke of The London Integral Life Practice Group takes us through a process of 'turning subject into object', and explains the intricacies and useful and effective wonders of Open Mind. Continue…
The AQAL Model, developed by American Integral Philosopher, Ken Wilber, gives us a framework model of manifest reality, and upon which the mind work in Integral Life Practice is often based.
We were very pleased to find this video below, which gives a great introduction to Integral Theory.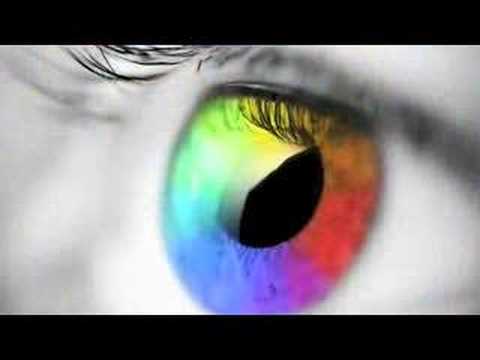 AQAL itself stands for "All Quadrants, all Levels", which is short for "All Quadrants, all Levels, all Lines, all States and all Types, which are the five dimensions or elements which Wilber – and ILP – uses to define reality, and you can find out about any of these by initially clicking on these links.
The AQAL Integral Model  |  Quadrants  |  Levels  |  Lines  |  States  |  …and Types
The pages for all of the Integral Life Practice support area websites are written, hosted and maintained by Gary Hawke and James Blacker.